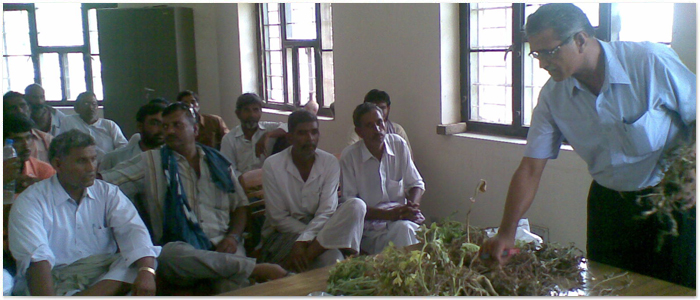 Our Samriddhi centers are consistently helping the farming community on various agricultural practices and guide them in implementation of the same. Farmers can seek agri solutions in their mother tongue by calling on our toll free number 1800 4254 085.
Soil testing facility is provided at our Samriddhi centers with over 255 touch points across the country. Testing indicates suitability of plants to grow by reflecting the available and deficient nutrients in soil.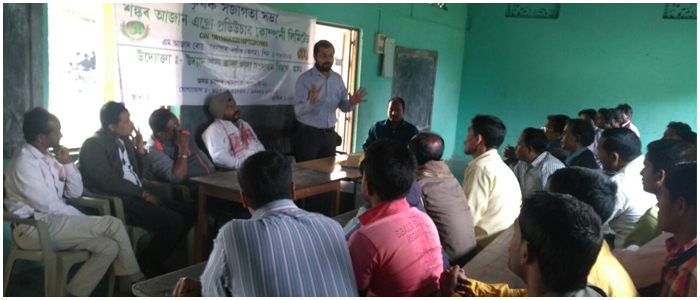 An investment in knowledge pays the best interest. To keep our farmers updated with latest technology and interventions in agriculture, we train them by subject matter specialists, experts from India and abroad.